'Aurora' New Product Of Car Pot And Sun Light Room PV System
2018-03-07
Hello, I am Aurora! (New product of car pot and sun light room PV system)
You have always dreamed of having a different sun room than others.Not only can you feel the warmth of light, the transformation of the four seasons, see the spring blossoms, talk about the sea of stars, and say that you love your life ...

It can also protect the green, kindness and hope of the deep heart with photovoltaics like "Aurora".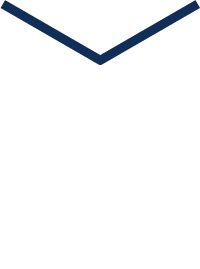 " Sunhome 2018 Spring New Product "
Aurora series
20 years of PV core "core" technology to create private sun room
25 years of quality assurance long stable income
Love for Ta, lasting protection
Nuclear "core" technology made
Create a better living space
Both aesthetic and technological sense
Stylish and comfortable intelligent leisure building
Greenhouse garden or fitness training free combination
Sun light room where the heart is at
Customized light transmission components
Summer insulation winter insulation
The top layer uses customized photovoltaic components
More choices to make the building stand out
Meet customer's individual needs
Summer is no longer cold in winter
One more private space
More stable income
Private leisure space free combination
Photovoltaic power generation meets self-use
More Internet access to enjoy state subsidies
25 years of long-term stable income
World quality
A number of patents are safe and reliable
0 glue does not leak
Modular design for easy construction
Anodized aluminum alloy process does not rust
Thickened profiles withstand 12 winds
Long life 25 years free maintenance
The goddess Aurora from Nordic mythology is in charge of dawn and dawn.
A new generation of Sunhome Aurora series, carefully build green high-tech sun room, let you encounter the four seasons of sunshine, enjoy the happy time.