Discovering The World's Largest Floating Power Station
2018-03-17
On the morning of March 14th, Sunhome sales team visited the 150MW water surface photovoltaic power station developed by Sunhome in the coal mining deep-buried area of Guqiao Town, Fengtai County, Huainan City, Anhui Province.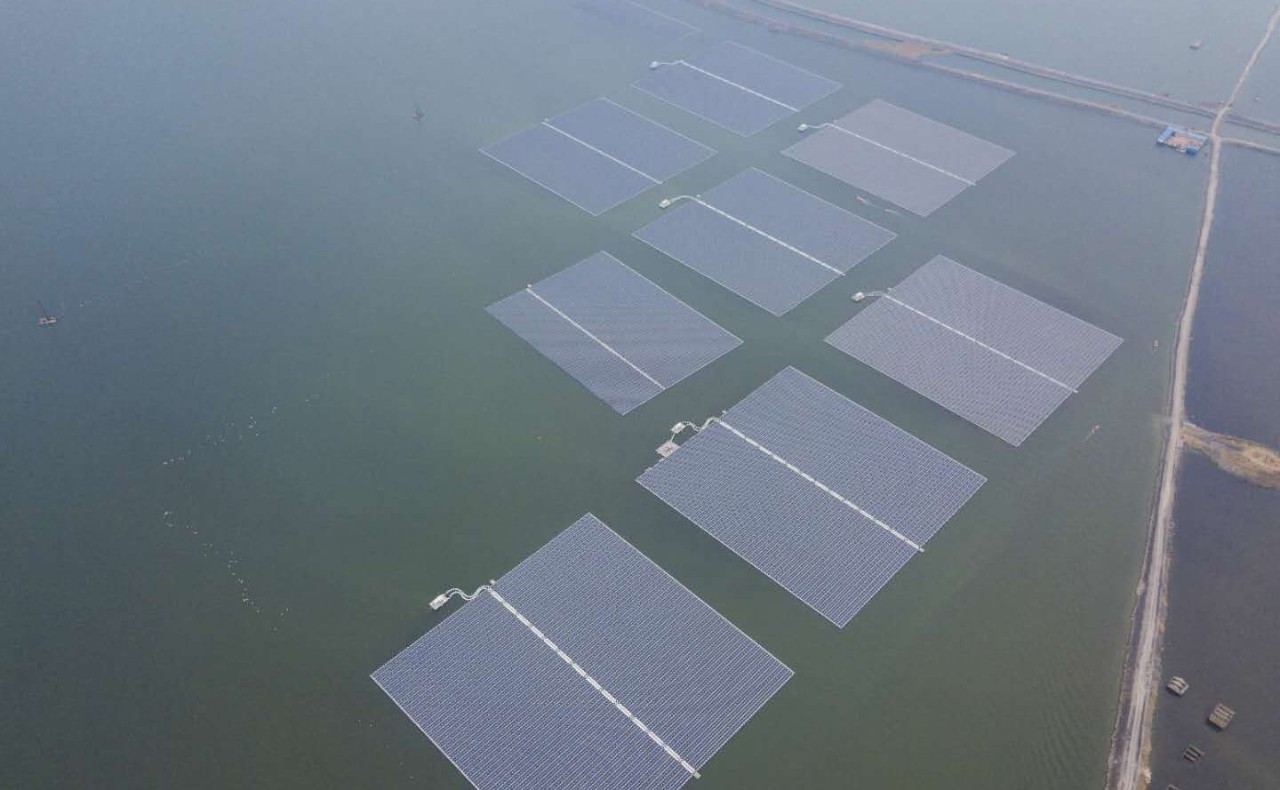 The project covers an area of about 6,300 acres, a new 110kV booster station and 11.031km transmission line.

The total investment is about RMB 1.5 billion, and the planned construction period is 12 months (from May 2017 to May 2018)
The construction of a floating power system station not only economically utilized the land in the coal mining subsidence area, but also created a large number of job opportunities for the local residents. The workers stated that they can earn an average of 100 yuan per day.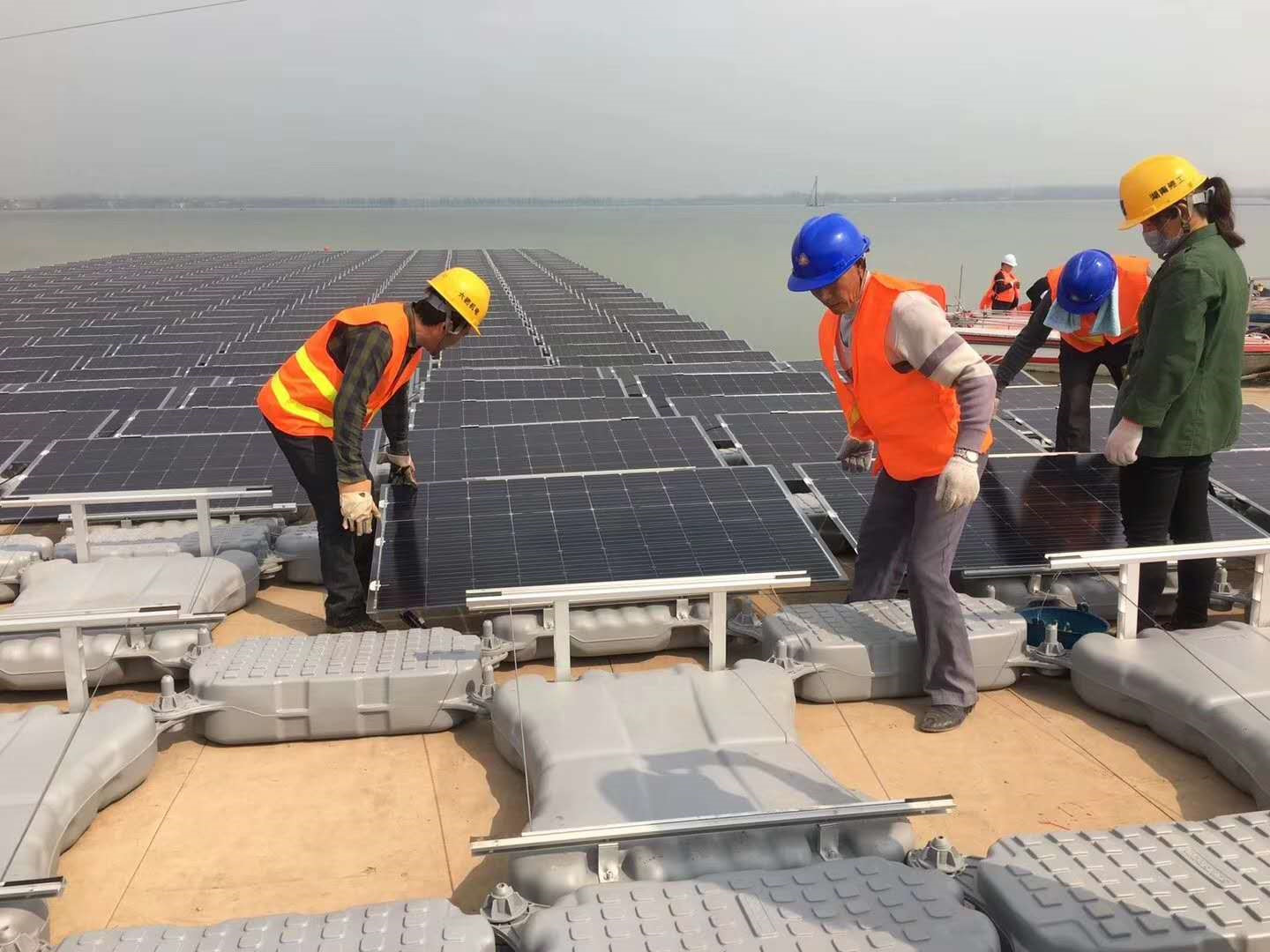 The operating life of a photovoltaic power plant is 25 years, so it is important that the floating body used in a floating surface hotovoltaic power plant is durable. In the afternoon, Xiaobian and his party arrived at the Sunhome Float Manufacturing Plant to visit and study.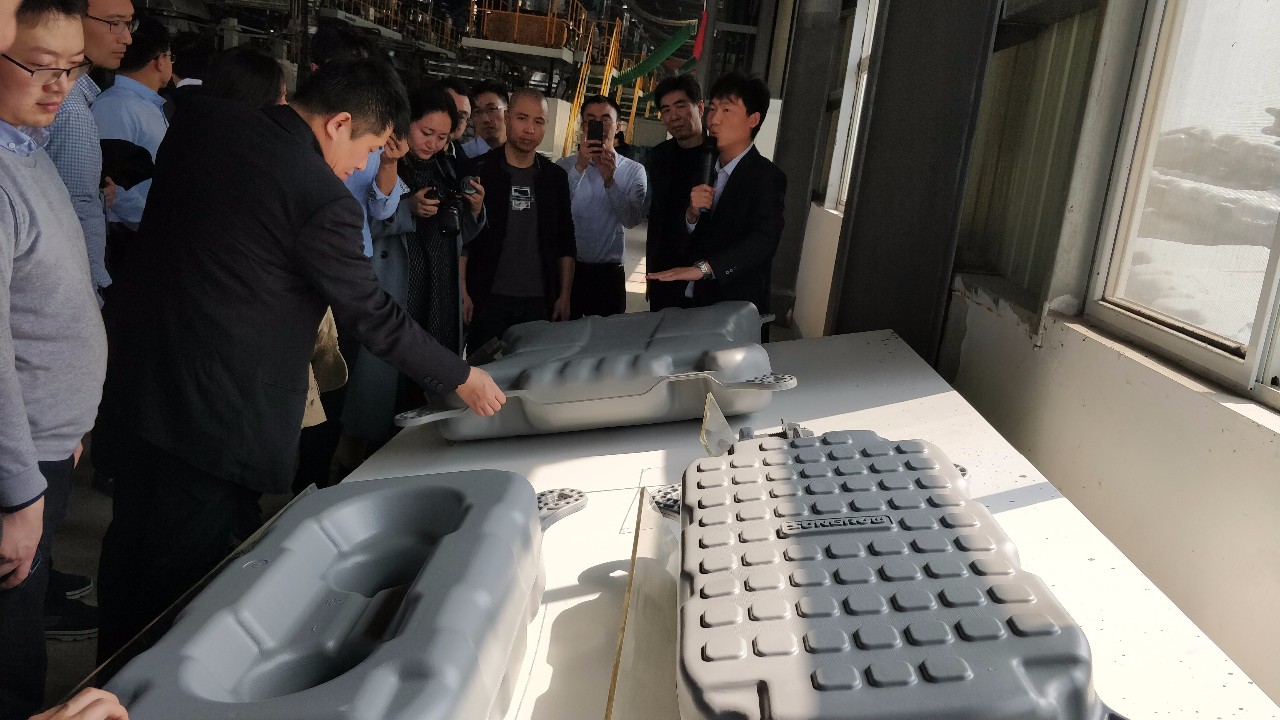 The person in charge of the factory stated that in order to ensure the reliability of the floating body, the information management of each step of production is carried out with responsibility, and the floating body has undergone nearly 30 quality inspection procedures before leaving the factory.
There is also a laboratory in the factory for observation and testing of material durability.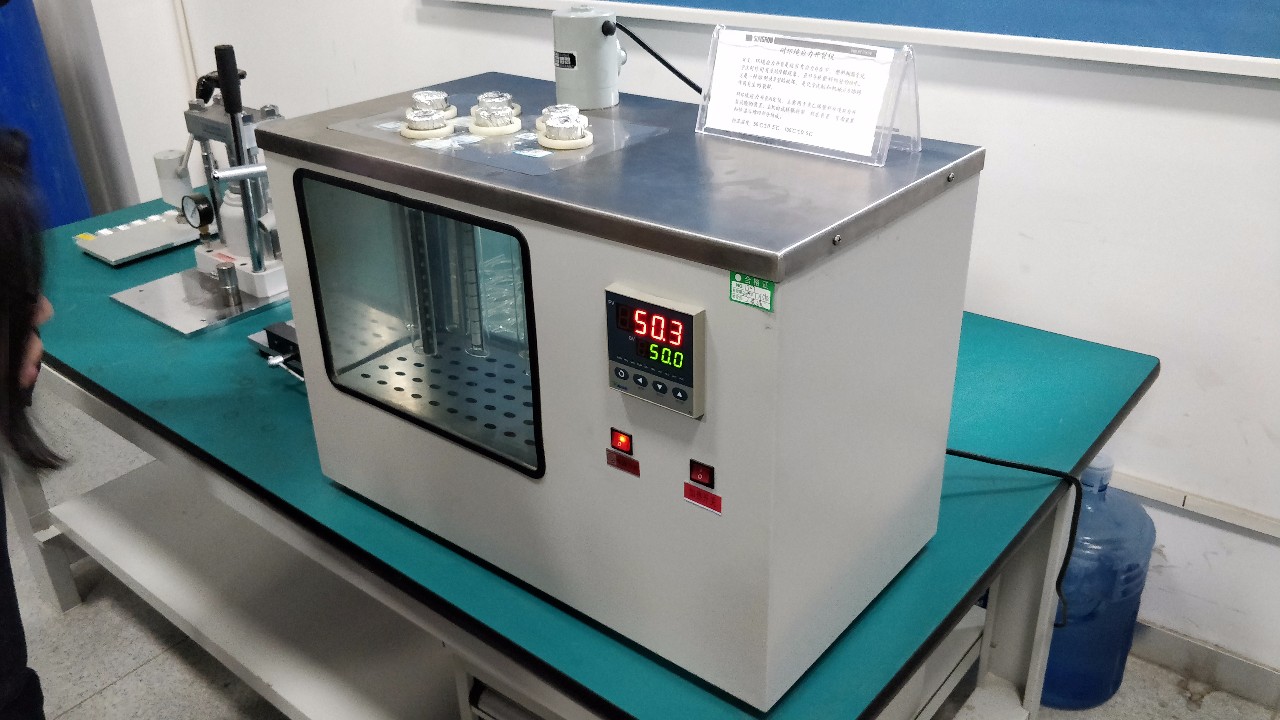 Underwater 50 degree environment
Xiao Bian through the investigation of the Huainan project, with reference to the same installed capacity (150MW) ground-based photovoltaic power plant, the floating body, anchoring, floating platform increase costs 1.4-1.5 yuan / w, installation, brackets, cables, construction cost savings 0.7-0.8 Yuan/w, the cost of unit cost will increase by 0.6-0.8 yuan/w.
The power generated by floating power plants will increase by more than 10% and the yield will also increase.